April 6, 2018
Sphelar products at Milan Design Week / Fuorisalone 2018
Sphelar Power Corporation will present their original products at this year's Milan Design Week.
The location will be a new shop which is launched this April close to Pt. Genova station in Milan, Italy.
Sphelar Lantern, Sphelar Stick and Sphelar penguin will be showcased in the shop and all the products are available for purchase.
Date: Tuesday 17 ‒ Sunday 22 April 2018, 10:30-21:00
Location: TENOHA MILANO / Via Vigevano 18, Milano, 20144, Italy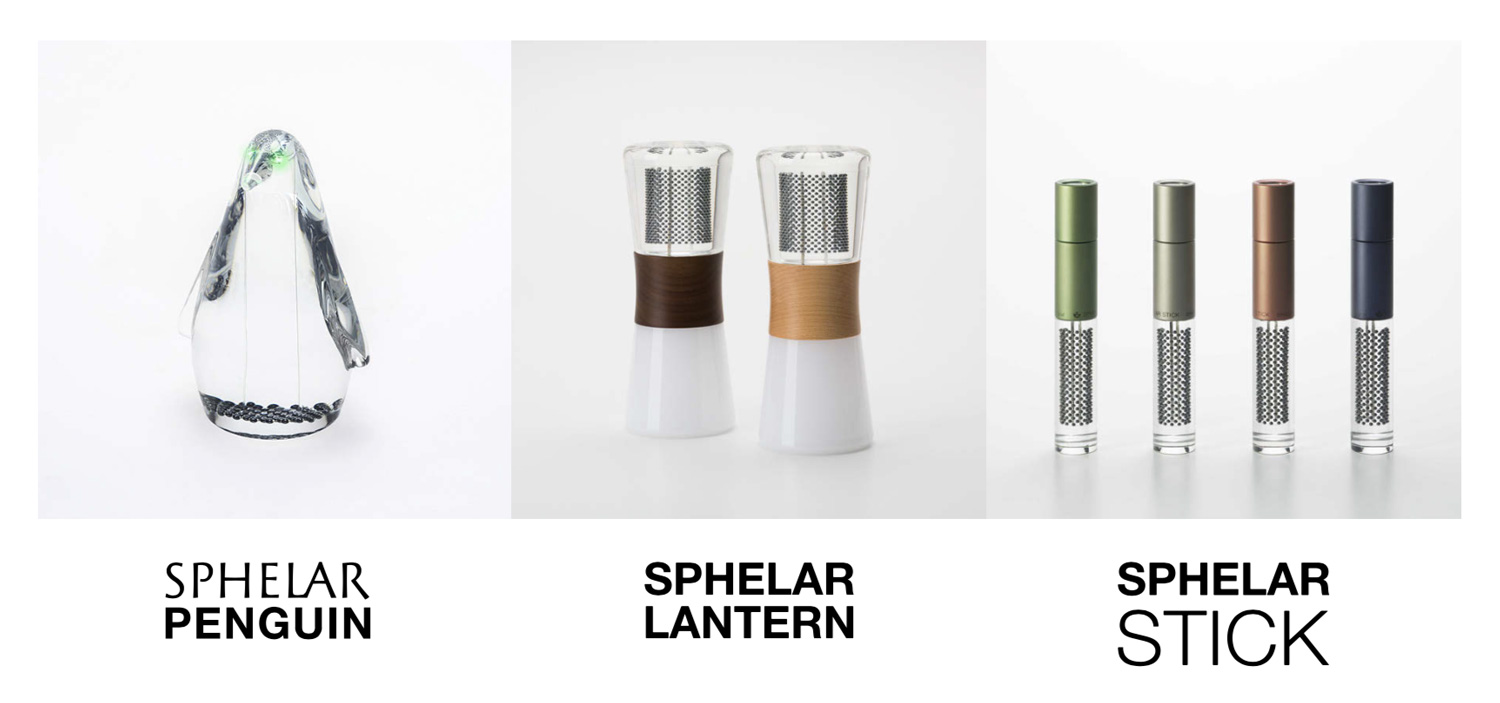 Location: TENOHA MILANO

TENOHA MILANO is the first overseas shop of TENOHA DAIKANYAMA in Tokyo. It is a complex site that consists of lifestyle shops, cafe & restaurants, share offices, event spaces and pop-up spaces. They will propose new lifestyle through collaboration between Daikanyama and Milan.
Sphelar products will be available to purchase at the TENOHA DAIKANYAMA in Tokyo during the same period as Milan Design Week.
Date: Tuesday 17 ‒ Sunday 22 April 2018, 11:00-20:00
Location: TENOHA DAIKANYAMA / 20-23, Daikanyama-cho, Shibuya-ku, Tokyo Japan 150-0034